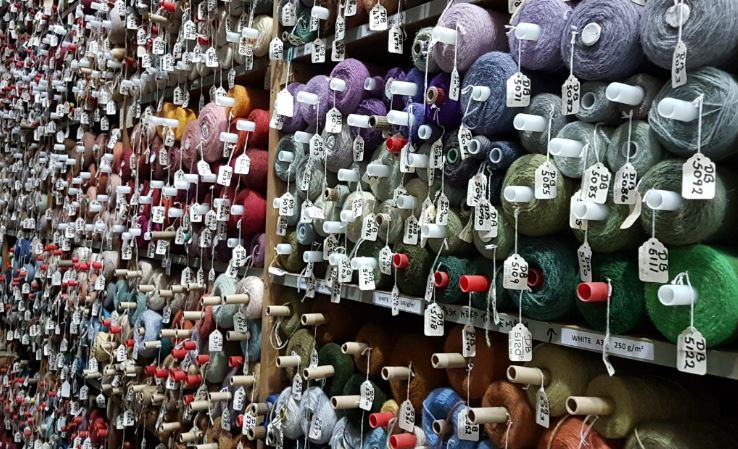 We are experts in providing cost effective carpet sampling.
Our services include;
Bespoke carpet design

Product range and development

2D concept plans

Bespoke colour palette selection

Colour matching

Contract carpet development.

And of course you get our wealth of carpet design and manufacturing experience
How do we do all this?
By offering a choice of 5 Modra Pegboard machines for simulating woven samples, and a 2 metre Modra Mtuft machine to simulate tufted samples, we are possibly the finest supplier of carpet samples.
We have in stock over 15,000 colours of woollen yarns to quickly match to your required colours.
Samples can normally be supplied within 2 to 3 working days.
Tufted Carpet Sampling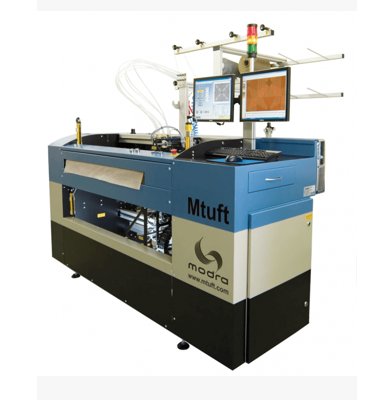 Fast and efficient Tufted carpet sampling using the latest Mtuft equipment.
Axminster Carpet Sampling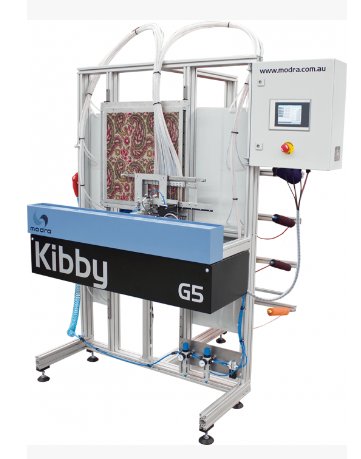 Fast and efficient Axminster carpet sampling using the latest Kibby G5 equipment.
Want to know more? Visit and follow our Facebook page or contact us here.