Looking for commercial carpet samples or a bespoke carpet design?
Would your home, office or hotel benefit from a 100% New Zealand Wool rug made to your own design?
Our rugs are made from 100% soft, naturally stain resistant Wools of New Zealand wool.
It is planet friendly and traceable to source with air filtering capabilities and sound absorption.
As a result of the wool being brighter and whiter, the colours of our rugs are sharp and vibrant.
As the only independent carpet design and sampling service in the world, we can supply the sample to quality, colour  and size requirements!
Want to know even more about our carpet design and sampling service?
Are you an architect or interior designer looking for help designing and providing samples to your client?
Are you looking for inspiration in order to provide that perfect carpet design for your demanding customer? 
Contact us now and see how you can benefit from our world class carpet design and sampling service.
Alternatively, why not visit and follow our Facebook page.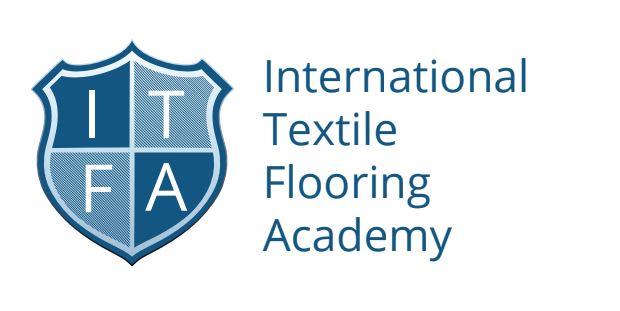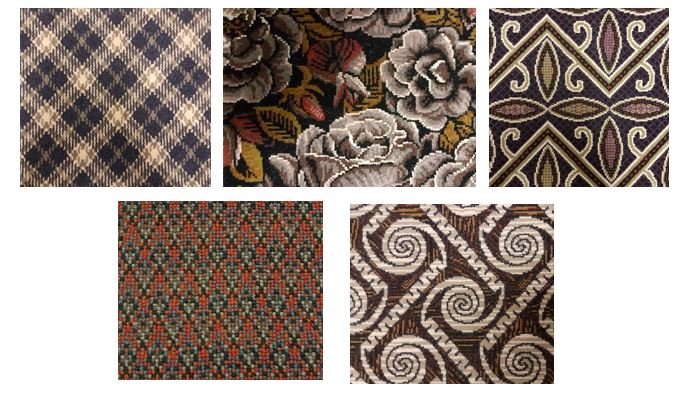 We can rapidly design new products, in some cases within 3 days from order, and create carpet samples in any style, colour and quality to replicate tufted and woven constructions.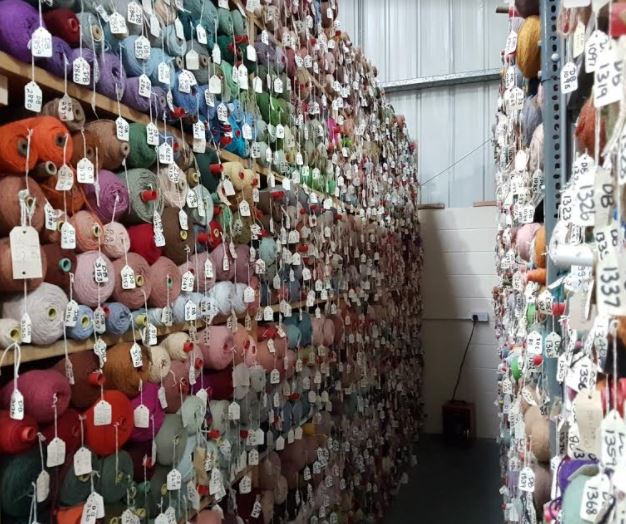 We have 5 Modra Pegboard machines for simulating woven samples, and a 2 meter Modra Mtuft machine to simulate tufted samples, and 1 Hitex Robotuft automated Rug machine
We have in stock over 15,000 colours of woollen yarns to quickly match to your required colours.
Samples can normally be supplied within 2 to 3 working days.
We specialise in bespoke carpet design and providing an efficient and cost effective carpet sampling service.
Working with the leading wool, yarn and material suppliers we can turn your interior ideas into reality.
Learn More  Find out about New Zealand Wool and how it can enhance your new design. 
Looking for a cost effective but high quality carpet sample?
Due to our vast experience in the carpet industry, our carpet technicians are at the leading edge when it comes to providing short, medium and long run samples.
This means you are able to evaluate the texture, look and feel before committing to full carpet production
The best commercial carpet samples are not made by accident.
They are made with a combination of the best design flair, the highest quality materials, unrivaled knowledge of how carpets are manufactured and only the finest equipment.
That`s why we only use the latest software and machines backed up by our extensive industry knowledge spanning right back to 1980.
So don`t trust your next critical carpet project with anyone other than Carpet Development (International)Ltd, after all, its what we excel at every day.
We use the latest carpet sampling machines
So why use Carpet Development ( International) Ltd?
Because we have the experience, we can offer a quality service and product in one of the most competitive packages available today.
We believe in added value for our customers when it comes to providing an initial design or a pre-production sample.
We know that for example, a carpet for re-furbished hotel has to be completed on time.
We don`t make the mistakes that less experienced companies might make which saves time and money for our customers and ensures we can meet your tight deadlines.
So if you are looking for a reliable and established partner for your new carpet design or pre-production carpet run, give us a call or contact us for a friendly chat about your application.
Why not take a look at our stunning Kibby G5 and Mtuft Tufting in action below?
Kibby G5 woven carpet simulation
Mtuft Tufting